THC Design
THC Design is the leader in premium cannabis cultivation. Estate grown, single-sourced flower provides consistent experiences with quality and safety across a wide spectrum of brands. Through moral and corporate transparency, THC Design aims to inspire each person and community through the art and science of flower.
Set your delivery address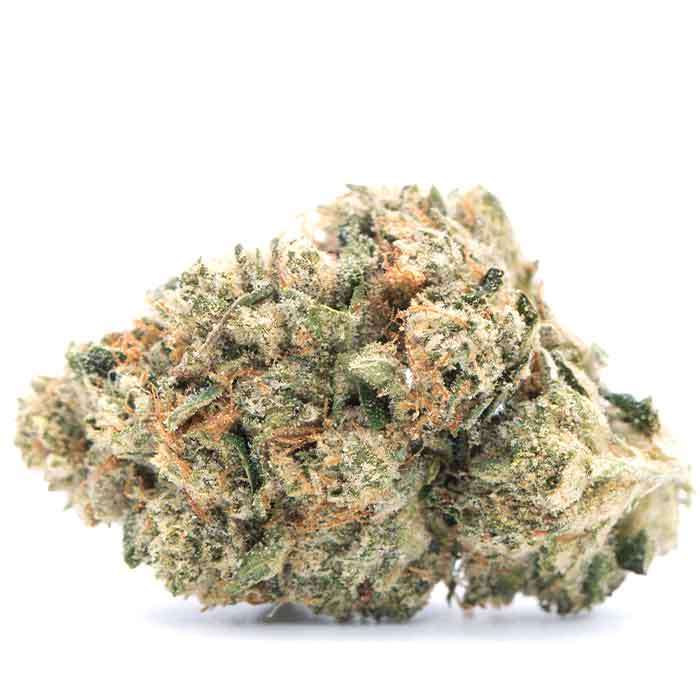 An Indica-dominant hybrid cross of Mazar, Blueberry, and OG Kush, Skywalker OG comes from a clone originally bred by Darkheart Nursery with genetics from Dutch Passion Seeds out of Amsterdam. Skywalker OG has notes of sweet, citrus hops, and a spicy peppery finish. It offers mellow, euphoric effects, and heightened awareness and creativity, perfect for a mellow, creative afternoon or playing video games.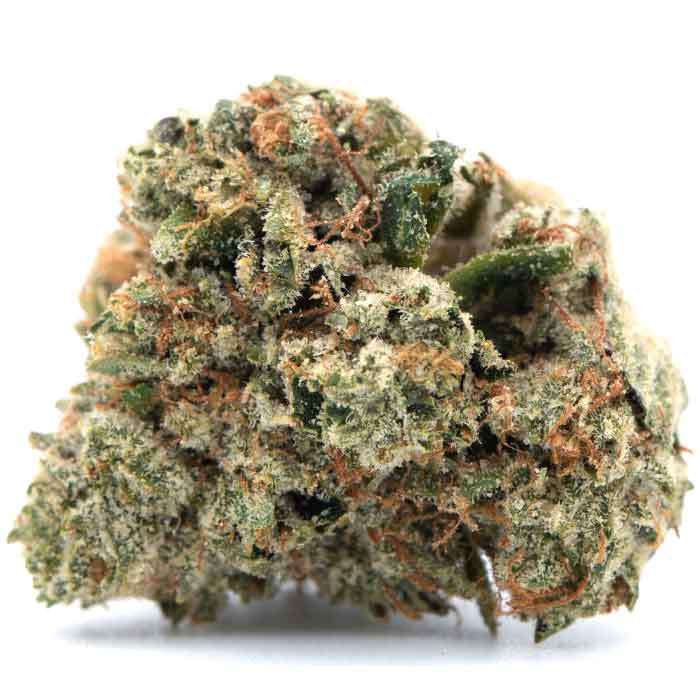 The King Louis strain is a potent Indica-dominant cross of OG Kush and L.A. Confidential, with Myrcene, Limonene, and Caryophyllene as its primary terpenes, offering a spicy, earthy, citrus pine and hops flavor and smell. King Louis is ideal for sufferers of insomnia, pain, and anxiety and is perfect for relaxing afternoons and sleepless nights.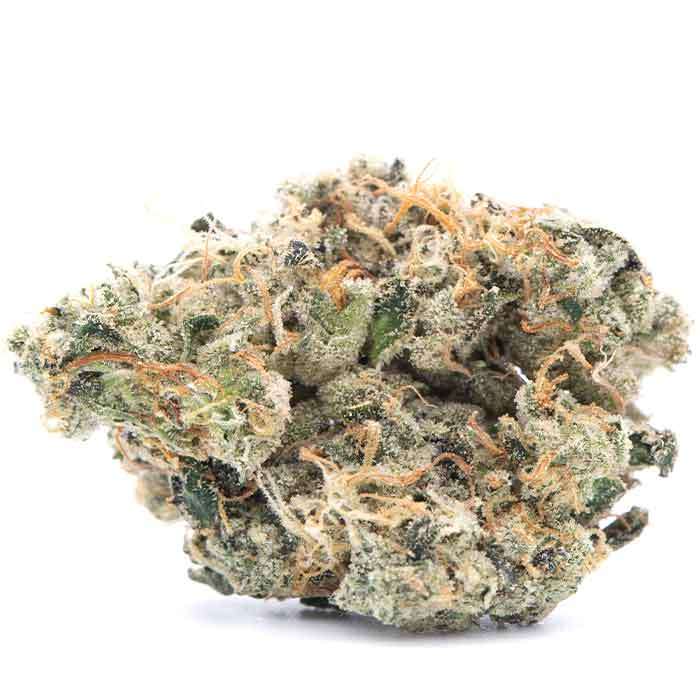 Crescendo Strain is a Sativa-dominant strain that lives up to its soaring name. THC Design's unique pheno of Crescendo comes from the winning seed of a batch bred by Ethos Genetics from Denver, Colorado. Featuring the combined powers of a Chem Dawg strain, I-95 strain, and Mandarin Cookies cross, the Crescendo strain has a very mellow and smooth smoke. The flavor comes straight from its Chem Dawg heritage, with a strong taste of diesel and earth, and a hint of citrus. The average THC level of 30-35% sounds heavier than it hits, but with the strong Sativa lean it makes this a suitable morning or daytime smoke. The cerebral effect is pronounced, with a hazy and uplifting trip into the clouds that is mentally active, but not overly intoxicating.