Neutron Genetics
Known for pioneering the verge of cannabis science, Neutron is the best way to blast off. One of the oldest concentrate brands in the industry, Neutron specializes in highly potent extracts and heavily infused pre-rolls. Maybe you can't ride a spaceship, but Neutron can take you there.
Set your delivery address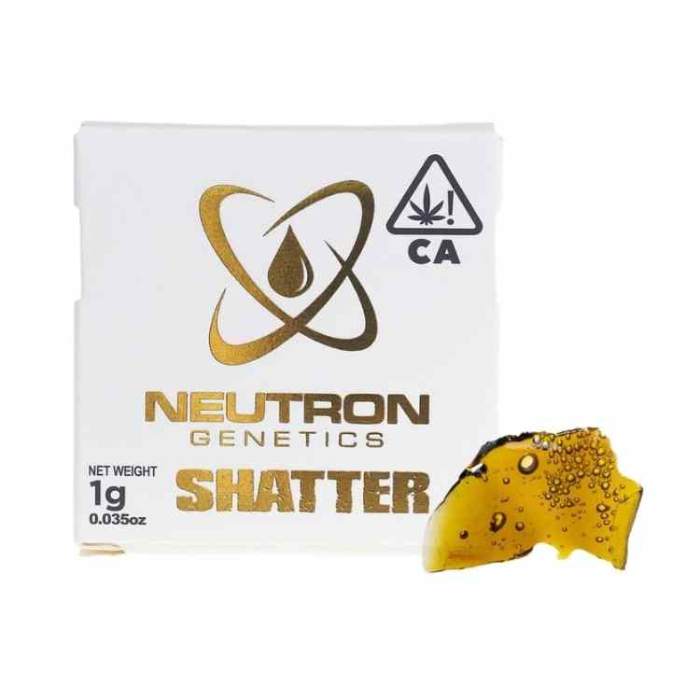 Gelato (also referred to as "Larry Bird") is a tantalizing hybrid cannabis strain from Cookie Fam and Sherbinski, following in the footsteps of its parents Sunset Sherbet and Thin Mint GSC. This Bay Area, California native gets its name from the fruity, dessert-like aroma, a common genetic thread among the Cookie family. Her buds tend to bloom in dark purple hues illuminated by fiery orange hairs and a shining white coat of crystal resin. Novice consumers may want to approach this THC powerhouse with caution, but those armed with a high tolerance will delight in Gelato's heavy-handed euphoria. Physical relaxation comes on strong, but many find themselves still mentally agile enough to stay productive and creative when enjoying Gelato during the day.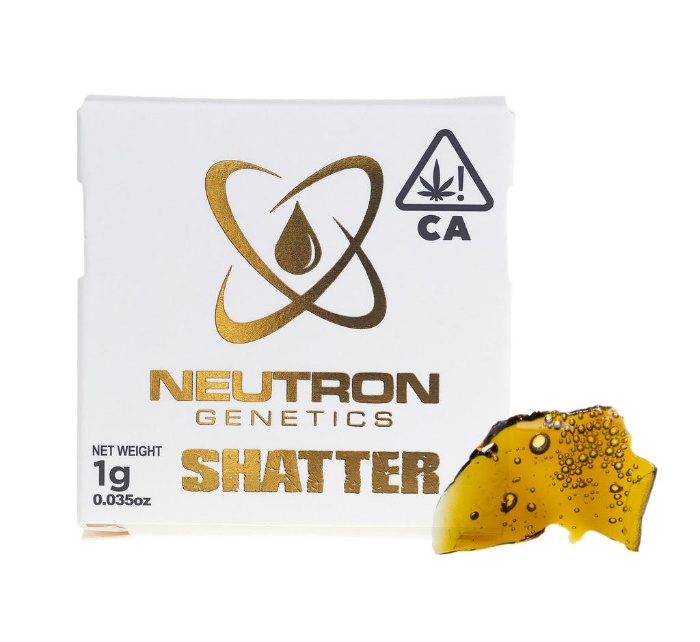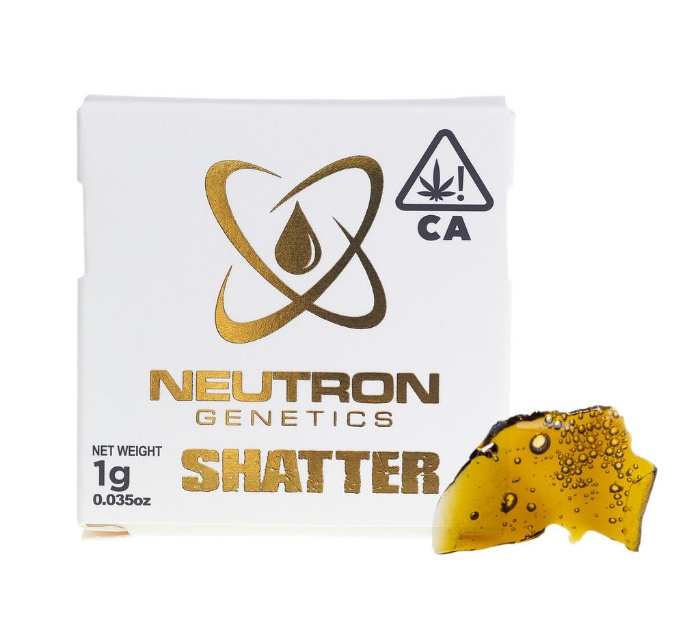 Moonwalker Kush is an indica-dominant strain that is the genetic cross of Triple OG and Tahoe Alien. This odoriferous combination speaks volumes through its scent, which is thick with soured earth and a hint of pepper on the finish. The herbaceous terpene profile aligns nicely with this strain's intense relaxation and moderate cerebral effects. Try Moonwalker Kush after dark to best harness its sedative effects.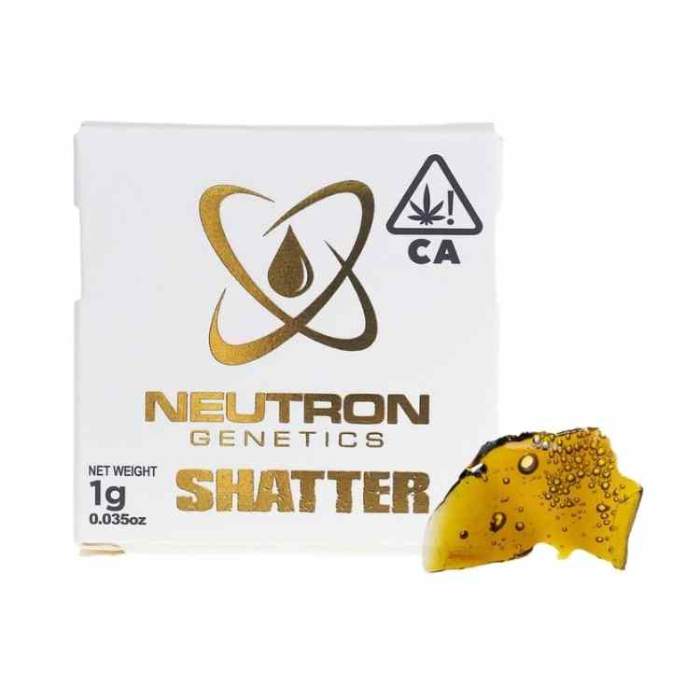 Strawberry Lemonade is a sativa-dominant strain that took 1st in High Times' 2015 Denver Cannabis Cup as "Best Sativa Concentrate." The supposed cross of Strawberry Cough and Lemon OG, Strawberry Lemonade stays true to form, exhibiting tangy aromas and flavors coupled with a heady onset and complementary body effects. Enjoy Strawberry Lemonade throughout the day, but don't plan too far ahead as this strain can be whimsical and intensely relaxing.