Orchid Essentials
Orchid products are handcrafted and designed for maximum flavor and overall enjoyment. Our proven processes and passion for what we do carries through into our products. The end result is an unparalleled experience for new and practiced cannabis users alike.
Set your delivery address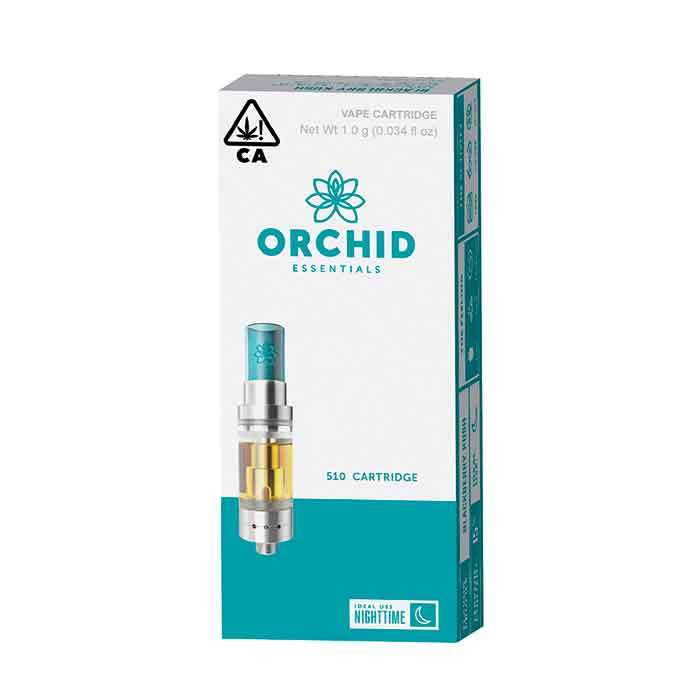 A throwback worthy of its reputation, with an effect that is sure to help you fall asleep while providing some great laughter and entertainment.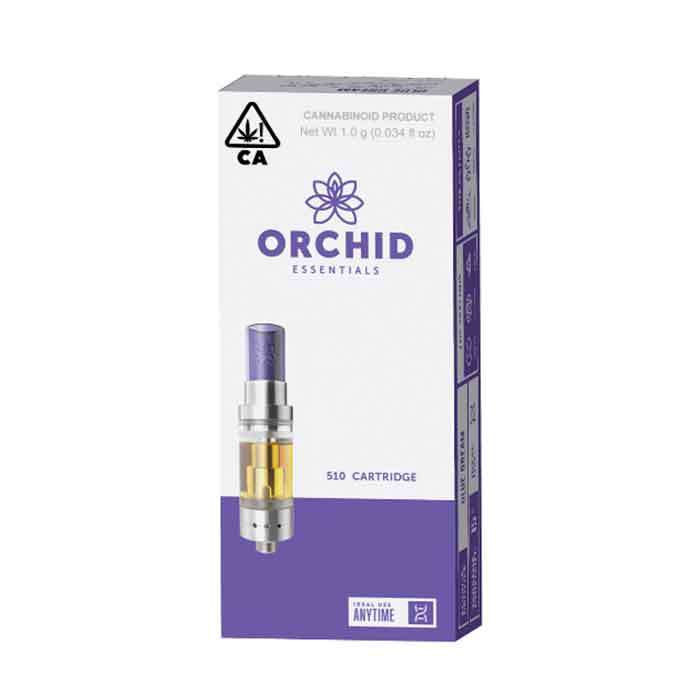 Blue Dream is one of the best-selling strains of all time, it's no wonder the effects will leave you calm and focused and prepared for the activities that lie ahead.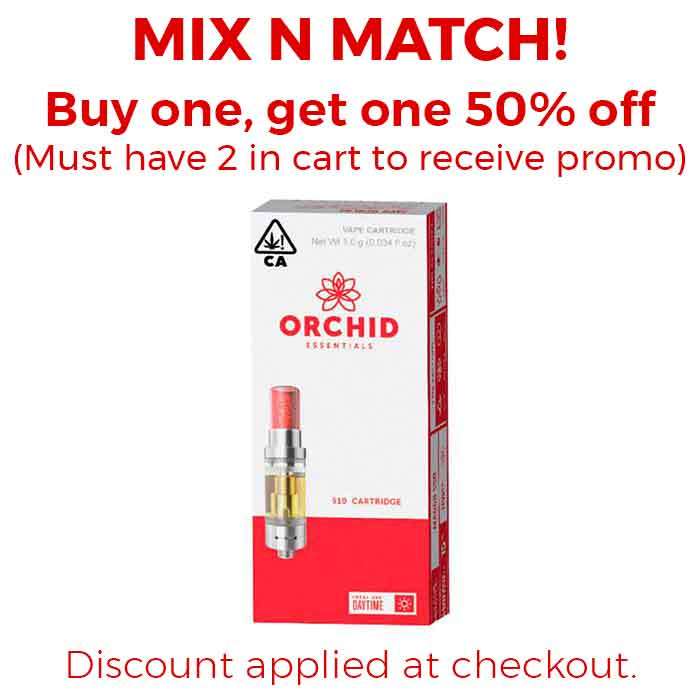 Sour Diesel, sometimes called Sour D, is an invigorating sativa-dominant strain named after its pungent, diesel-like aroma. This fast-acting strain delivers energizing, dreamy cerebral effects that have pushed Sour Diesel to its legendary status. Stress, pain, and depression fade away in long-lasting relief that makes Sour Diesel a top choice among medical patients. This strain took root in the early '90s, and it is believed to have descended from Chemdog 91 and Super Skunk.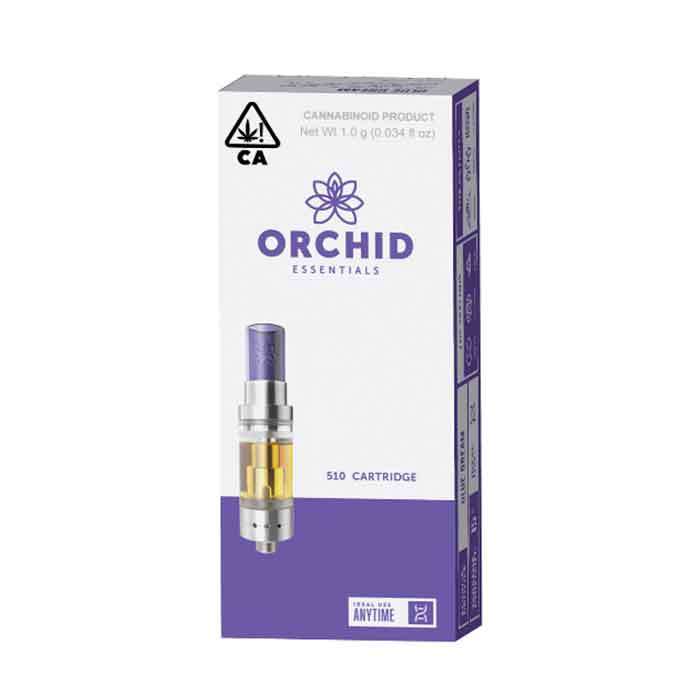 Packed with heavy sedative effects, Bubba Afghan can come on slow but will leave you ready for a great night of lounging around and sleeping soundly.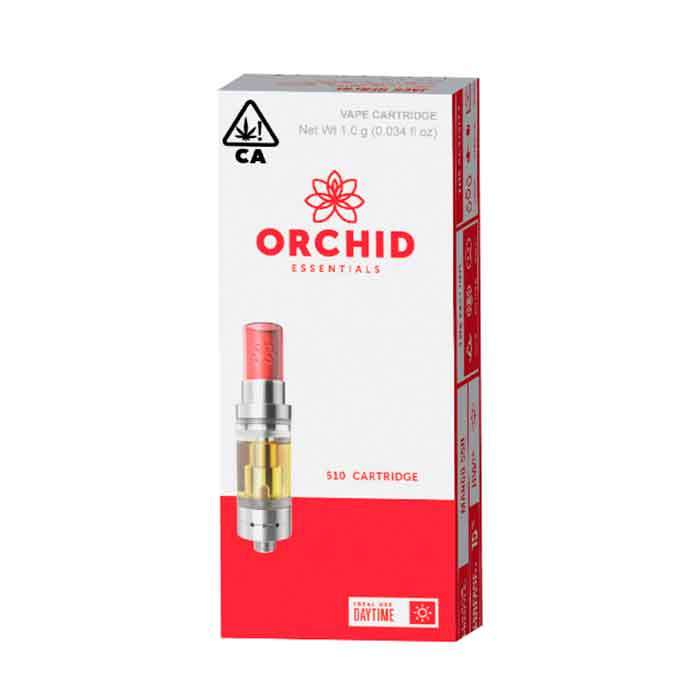 Jack Herer is a sativa-dominant cannabis strain named after a renowned cannabis activist. Combining a Haze hybrid with a Northern Lights #5 and Shiva Skunk cross, Sensi Seeds created Jack Herer hoping to capture both cerebral elevation and heavy resin production. Consumers typically describe this sativa dominant strain as blissful, clear-headed, and creative.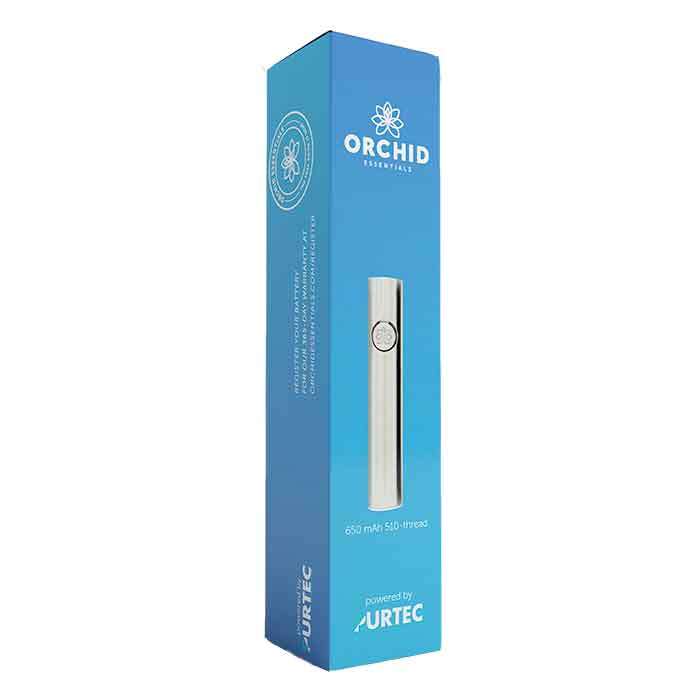 Contents include 1 Orchid Essentials 510-Thread Variable Power Battery and Micro-USB Charging Cable