Bloom
The Bloom Brand specializes in ethenol-extracted cannabis products to produce a clean, crisp and clear vaping experience.
Set your delivery address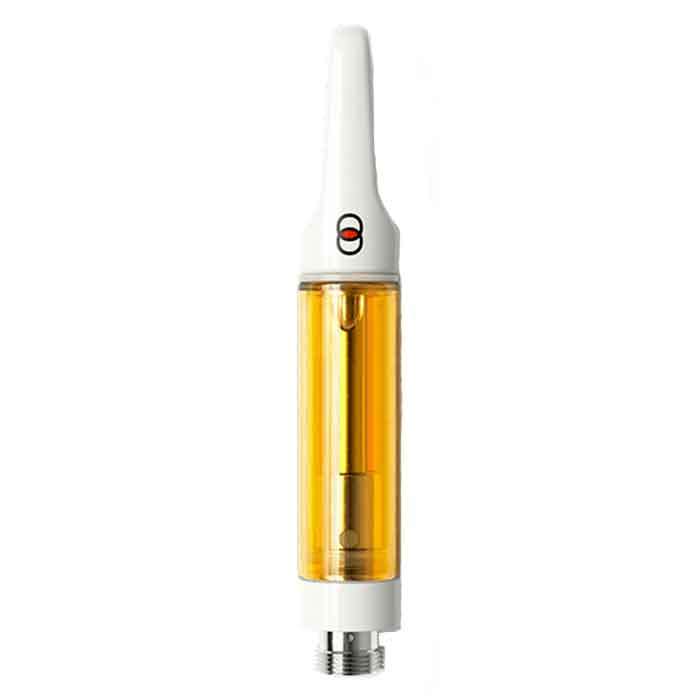 When you're in the market for one of the best, try BLOOM Blue Dream Vape. Blue Dream is known far and wide for its balanced effects, tolerable for most users, and made delicious with a blueberry-forward flavor and aroma.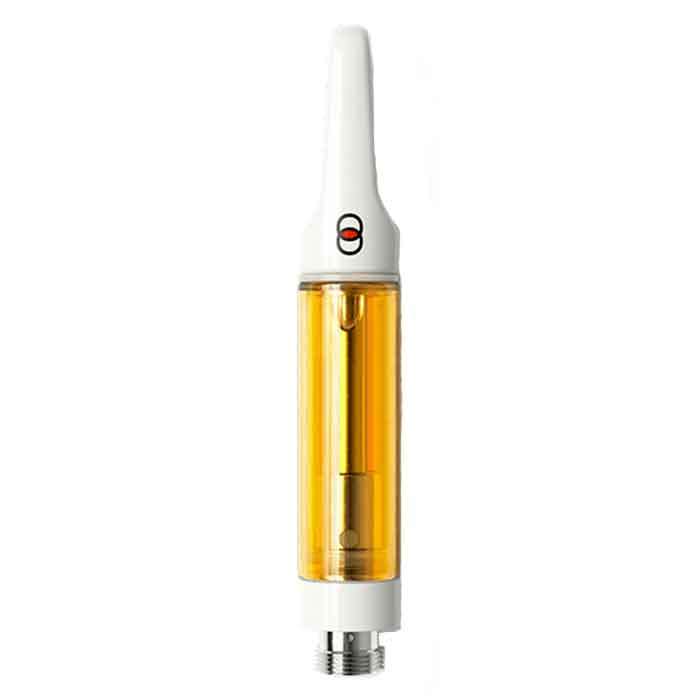 Champagne Kush's sweet floral taste mixed with hints of citrus and lavender will have your taste buds popping with flavor as if you were popping open a real bottle of champagne. This indica-dominant hybrid packs the perfect mix of relaxing and bubbly mood-enhancing effects, making it a great strain for socializing and celebrating.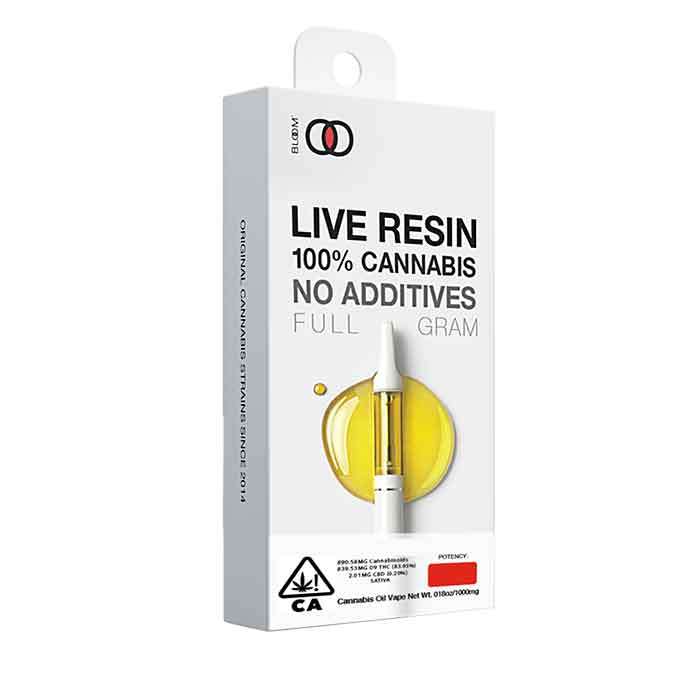 Sweet, Earthy, and Tropical, BLOOM's Live Resin Guava Cake offers a delicious taste and balanced effects. Consumers can expect to feel a relaxing effect on the body with an uplifting mental high, the perfect hybrid to enjoy throughout the day.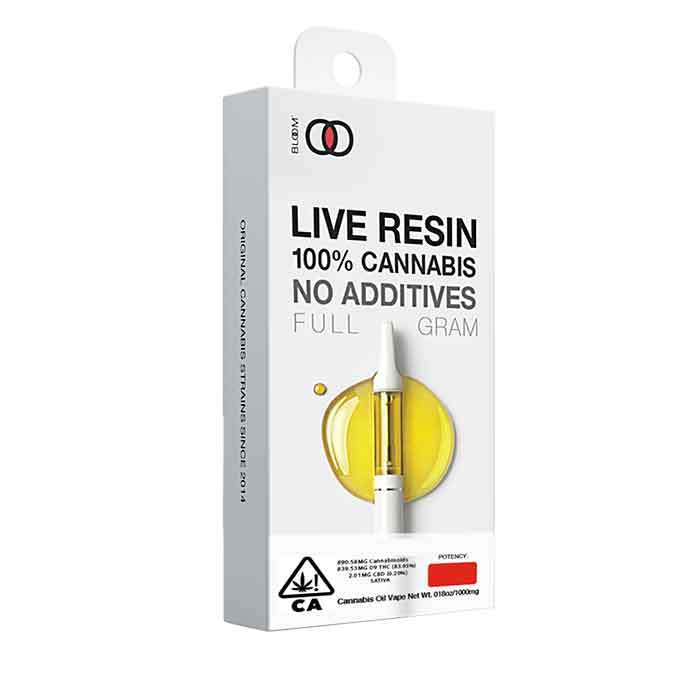 True to its name, Orange Creamsicle smells of tangy bright citrus wrapped up in cream and sugar and a touch of earth. The high starts with a creeping euphoric lift that leaves you feeling energetic and happy.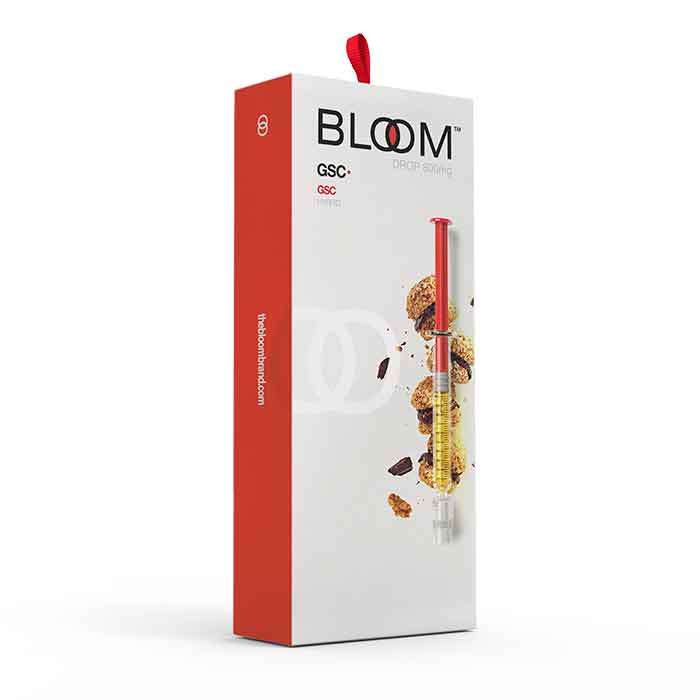 Girl Scout Cookies is an indica-dominant hybrid and former Cannabis Cup winning cross between OG Kush and Durban Poison. Aromas of delicious sweet earth complement the intense cerebral psychotropic effects that are counter-balanced by a deeply relaxing, sedating effect, and The Bloom Brand Drop provides an ultra-convenient way to receive all of this strain's effects.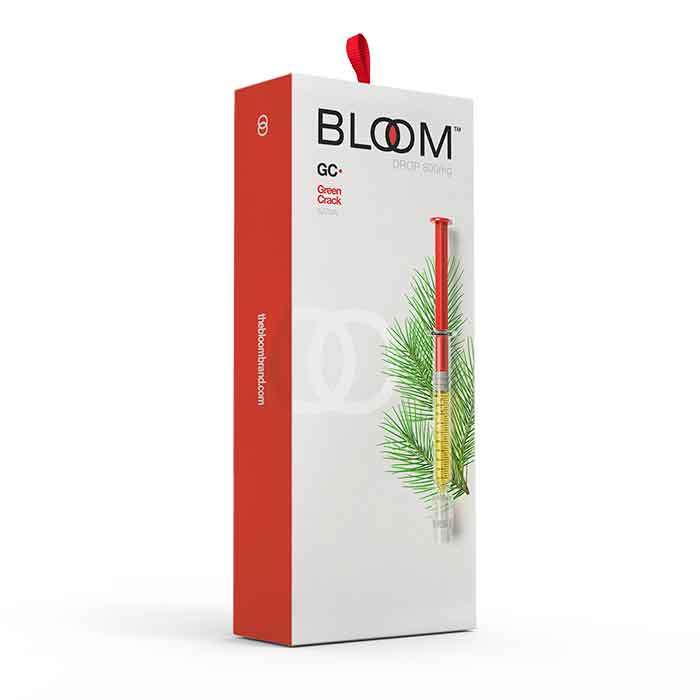 Don't let the name fool you: this is pure cannabis. Few strains compare to Green Crack's sharp energy and focus as it induces an invigorating mental buzz that keeps you going throughout the day. With a tangy, fruity flavor redolent of mango, Green Crack is the perfect daytime medication for patients treating fatigue, stress, and depression.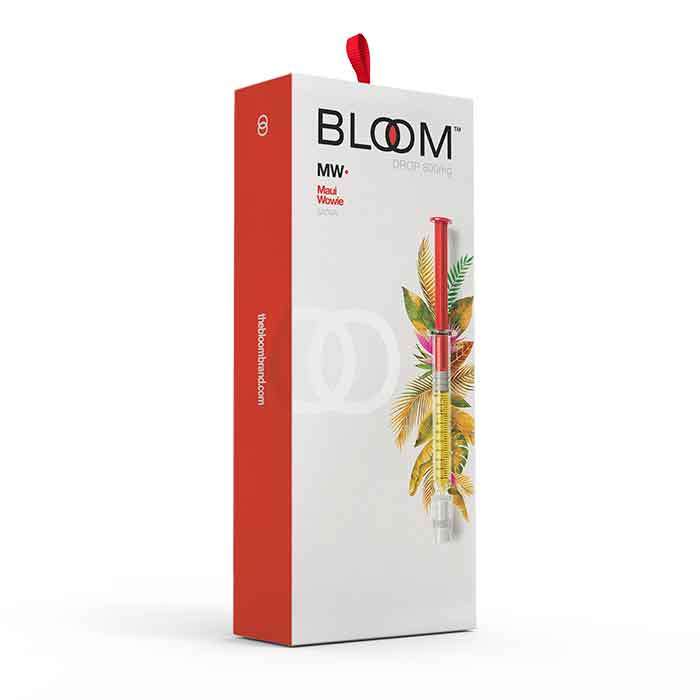 Maui Wowie (aka Maui Waui) is a classic sativa marijuana strain made from a cross of Hawaiian and another strain that remains unknown. This strain features tropical flavors and stress-relieving qualities that will float you straight to the shores of Hawaii where this strain originally comes from. Lightweight effects allow your mind to drift away to creative escapes, while Maui Wowie's motivating, active effects may be all you need to get outside and enjoy the sun.
Hop aboard and take a ride on the sweet, tropical Pineapple Express. The Bloom Brand Pineapple Express Drop delivers a potent dose of tropical flavor and aromas synonymous with the ever-popular and heralded Pineapple Express strain.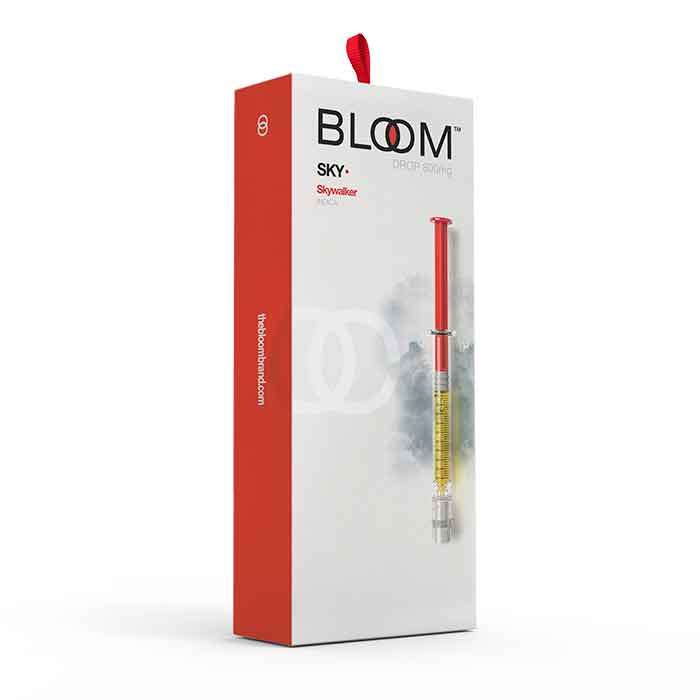 Get ready to send pain to a galaxy far, far away with The Bloom Brand Skywalker Drop. The Indica-heavy effects of Skywalker are delivered by the cultivar's signature earthy terpene profile via the ultra-convenient 800mg concentrate dropper.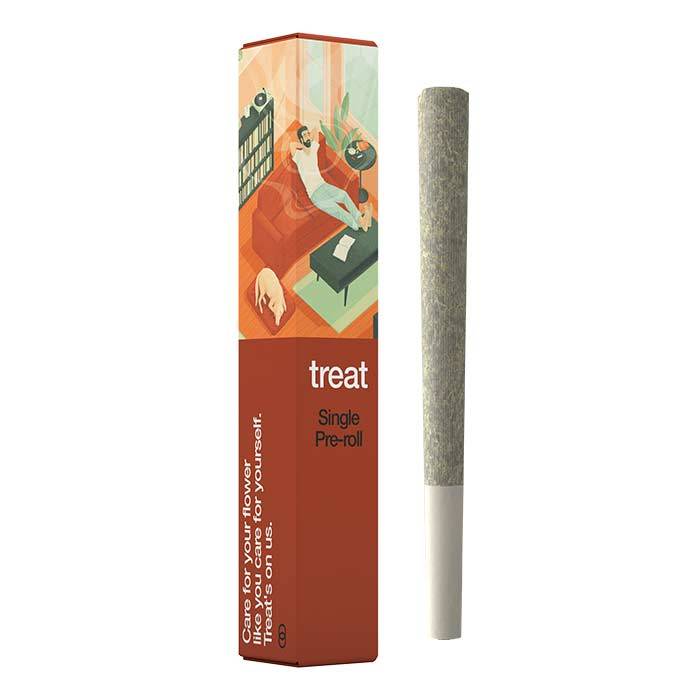 El Chapo is a potent indica strain that smells of rich earth and pine. Its effects are initially stunning and settle on the body as carefree relaxation. El Chapo OG is preferred near the end of the day as its effects can become rather sedating with continued use.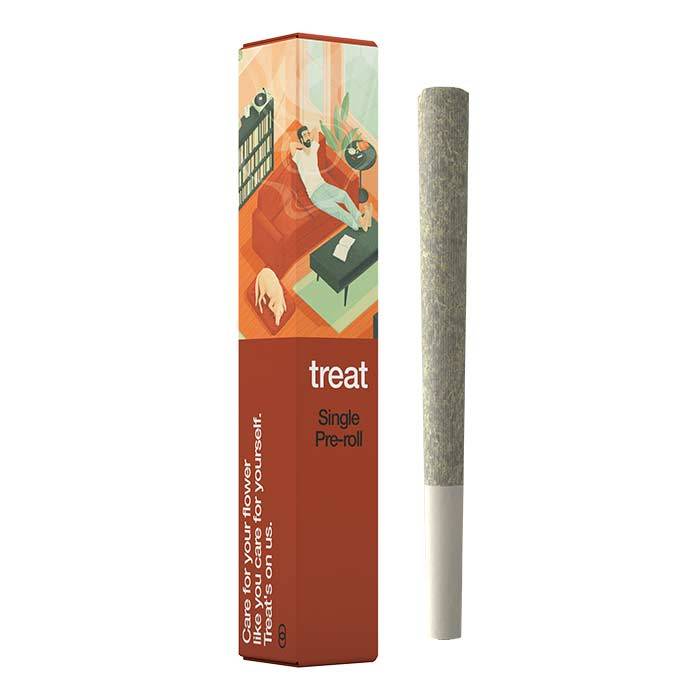 Lemon Cake is a super sweet and lemony-smelling sativa dominant strain that has a taste akin to lemons, sugar, and cheesecake. Lemon Cake can help to boost your mood as well as give you a burst of energy, so it's a great strain for afternoon use. Additionally, this strain can also help with chronic pain, muscle spasms, and headaches and is a favorite amongst the medicinal community.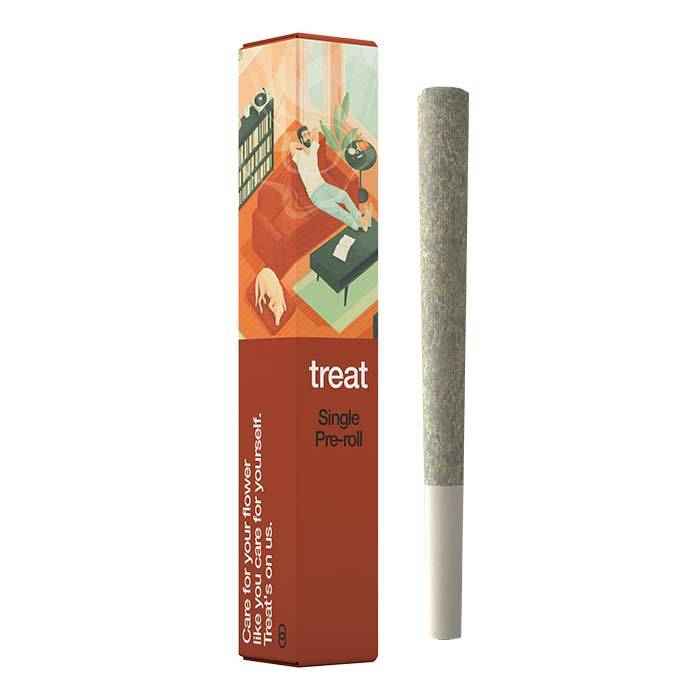 Venom OG is an indica-dominant strain made by crossing Poison OG and Rare Dankness #1 and is marked by dense, forest-green buds with a tangle of bright orange hairs. Venom OG has an aroma of skunk, pine, lemon, and diesel. This strain is recommended for nighttime use as its effects tend toward full-body relaxation, but it also provides some sensory elevation that is enjoyable for lazy activities. Medical patients have found Venom OG to be a potent remedy for pain, arthritis, anxiety, and sleep disorders.